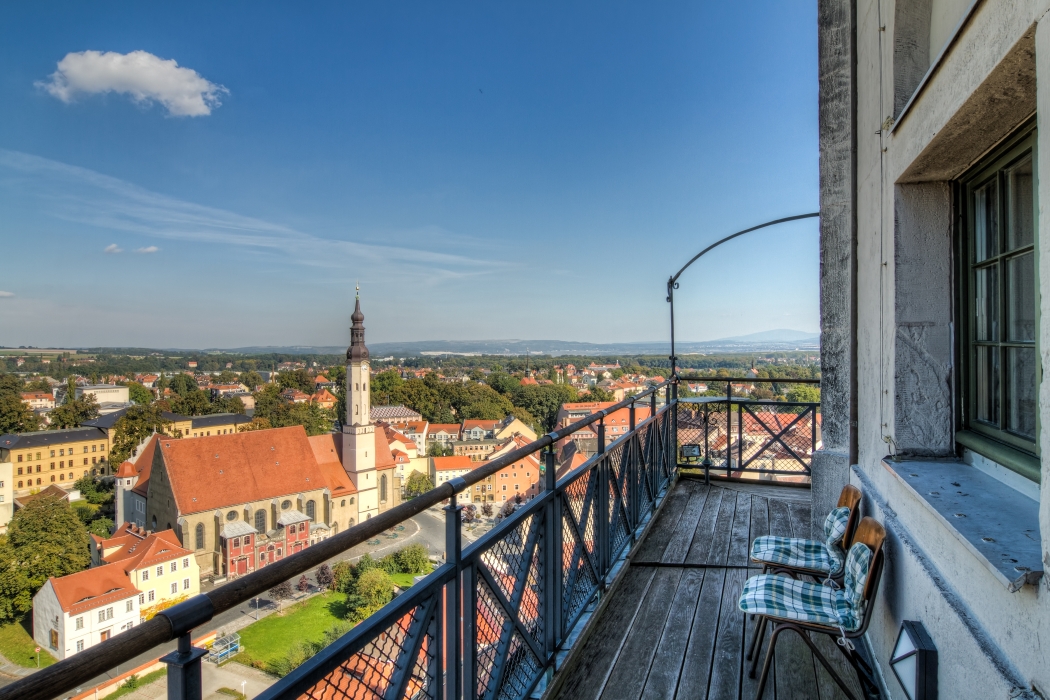 The origins of Zittau's history go back to the 12th century. Zittau, derived from the Slavic "site", developed into a leading trading city in the Middle Ages and Early Modern Period valuable cloths, faience and other products were transported throughout Europe Nikolaus von Dornspach, Andreas Noack, Christian Weise, Andreas Hammerschmidt were important contemporaries of the city and shaped cityscape and school.
With the city fire of 1757, the heyday ended as a trading city. The phenomenological works at the beginning of the 20th century represented the aspiring automobile industry in Zittau cityscape.
In addition to Butcher's Bastion, Stadtbad, Kreuz- and Klosterkirche also the two Zittauer Lenten cloths have been preserved. The Great Zittau Lenten Cloth of 1472 is now permanently displayed in the Museum Church of the Holy Cross, the Little Lenten Cloth of 1573, however, in the Cultural History Museum Franciscan Monastery.